Roof Cleaning Louisville KY
Louisville's #1 Rated
Roof Cleaning
Get The Best Roof Cleaning In Louisville KY
Cleaning the roof professionally is one of the most important things everyone should do to keep their roof durable and long-lasting. With time, many factors such as dirt, debris, algae get accumulated in the roof, which not only harms the strength of the roof but also creates an imbalance in your home. That's why it is recommended to clean your roof regularly. So if you want to remove all the harmful elements from your roof, then you should consider our Roof Cleaning Louisville KY services. We have a team of highly skilled professionals who will remove all the stains as well as algae from your roof. Our Roof Cleaning Louisville KY will instantly increase the curb appeal of your home and make it look as good as new.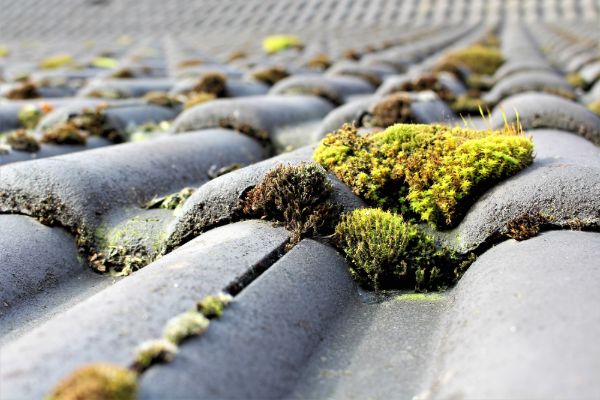 Dangers Of Roof Cleaning In Louisville KY
If you want to get the best roof cleaning Louisville KY, then you must choose a reputable company that is known for providing quality services. There are many companies that don't have enough experience and use pressure washing, which can damage your roof and ruin the quality of your tiles. Along with this, pressure washing can also leave irreparable damages that are difficult to repair and cost a fortune. The best thing about our company is that we only use soft washing, which cleans your roof without doing any damage. We have been in the market for a long time and our professionals are specially instructed to fulfill your roof cleaning needs. We practice all the safety measures to keep you and your property during the cleaning process.
Our Louisville Roof Cleaning Services Will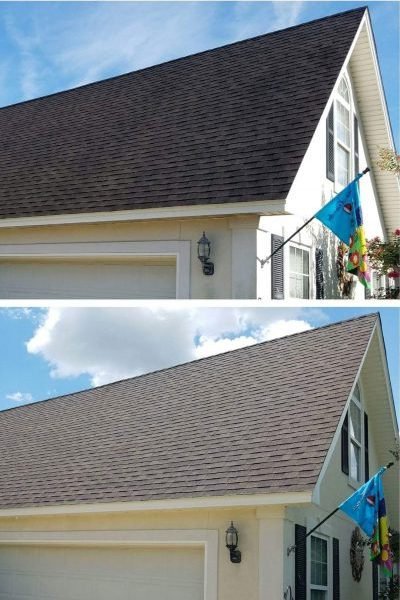 Benefits Of Our Specialized Roof Cleaning In Louisville KY
We are one of the leading companies and our only motive is to give you the best cleaning, that's we only use high-quality cleaners. Our cleaning solutions are eco-friendly and do not harm the environment. We understand the value of your home and we practice full complete safety to execute the cleaning process. All of our professionals have years of experience and they will make sure that your roof is stain-free and there are no harmful elements left.
Why Choose Our Louisville KY Roof Cleaning?
We know we are the safest choice when it comes to the exterior cleaning of your home. Something that sets us apart from other roof cleaning service companies is that we believe in customer satisfaction guaranteed. Until you are satisfied, we won't leave your property on the day of your home's cleaning. You can tell us all of your requirements and we will make sure you get everything that you ask for. Apart from this, we are professionals and only use soft washing to clean your roof. Unlike other companies, we don't use harmful chemicals that harm the environment. Our solutions are safer and will give perfect cleaning. We have all the necessary equipment to remove all the stains and dirt from your roof properly. All you have to do is tell us your requirements and we will take care of everything.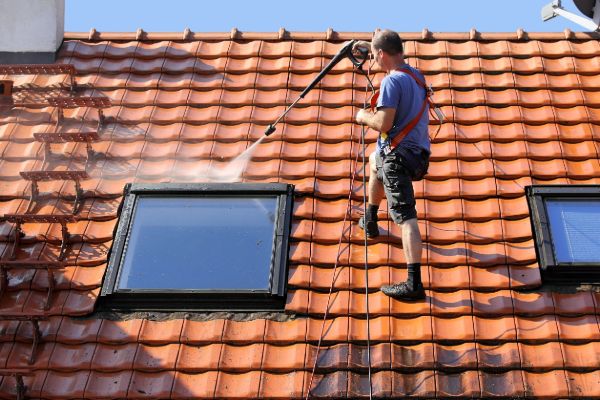 Increase Your Curb Appeal Instantly
Ready To Rejuvenate Your Home?
Our Core Exterior Cleaning Services