House Washing Louisville KY
Louisville's #1 Rated
House Washing
Get the best house washing in Lousiville KY
Don't let algae, grime, and mildew affect the beauty of your home's exterior. Our House Washing Louisville KY team of professionals believes that everyone deserves to have a clean home to enjoy. For this enjoyment to be complete, special attention must also be paid to the exterior, not just the interior of your home. People, unfortunately, often forget that exterior surfaces are a real magnet for algae, dirt, mildew, and grime. Whether your house is made of vinyl, brick, or hardy wood siding, our crew will not only effectively and thoroughly clean the exterior of your home, but your exterior surfaces will remain cleaner and more resilient in the future.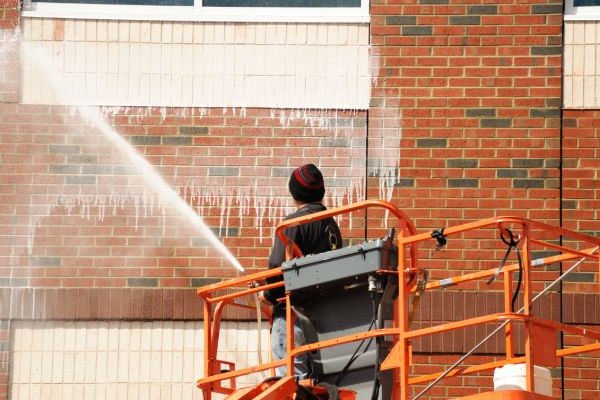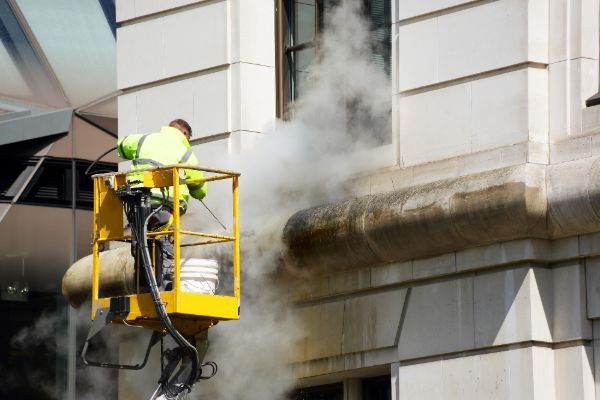 The dangers of house washing in Louisville KY
When it comes to washing the sides of your house, it is best to leave this job to the professionals like us. Our experienced crew knows that these places are quite sensitive. High-pressure can cause damage to your home. There is a chance of paint strip, plant damaging, water blasting under the surface of the siding, and many more issues like so. But with our specialized method called soft washing, this will never happen. Many companies that offer this service do not have sufficient knowledge in this area, and that often results in permanent damage to homes that can be very expensive to repair.
Our Louisville House Washing Services Will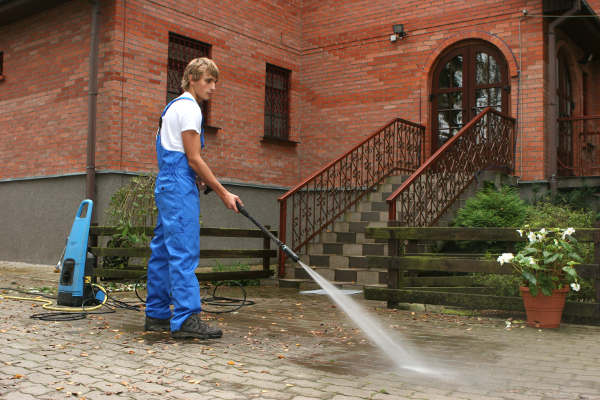 Benefits of our specialized house washing in Louisville KY
One of the biggest advantages of hiring a House Washing Louisville professional like us is that with the help of soft washing, your house will be completely cleaned from the ground level without any damage! The other very important thing is that we use powerful eco-friendly cleaning products that are safe for you, your family, and your pets. Our soft washing method will ultimately produce much better results than classic pressure washing. This method will allow your house to stay cleaner for a much longer period than you expect, so the time between the two washes will be much longer, eventually leading to savings.
Why choose our Louisville KY house washing
Our Louisville KY House Washing service guarantees the best exterior cleaning service. Each of our employees has many years of experience behind them and has undergone several tests in this field in order to provide our clients with a service of the highest industry standards. We use state-of-the-art methods and the latest equipment that gives 100% cleaning results so that after our service, you won't find even the slightest stain. We make it a priority to always surpass our client's expectations because we value your business! We have made affordable prices for all our customers because we know how important a clean house is to you and your family. Give us a call and see why we are the best in this business for many years!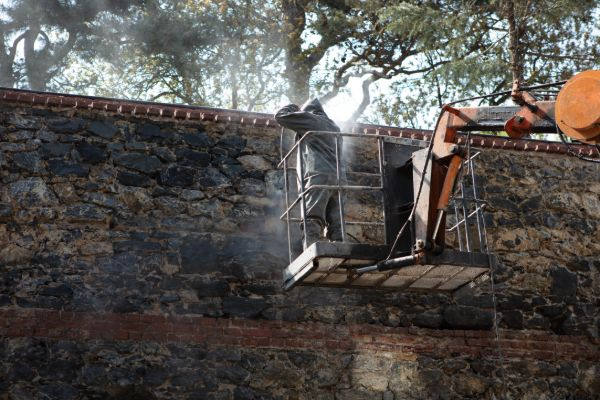 Increase Your Curb Appeal Instantly
Ready To Rejuvenate Your Home?
Our Core Exterior Cleaning Services