Pressure Cleaning Louisville KY
Louisville's #1 Rated
Pressure Washing
Get the best pressure washing in Louisville KY
Cleaning is an essential part of ensuring our houses and commercial properties are sparklingly clean. A clean environment does not only look appealing but it has other benefits too. When our place is dirty for a long time, it is very likely that mold and mildew will grow leading to health issues. Most of us are careful about cleaning the interiors of their home but often overlook exterior cleaning. It is imperative to hire professional Pressure Washing Louisville services to ensure that the exteriors of your home are clean and tidy. Make sure you hire the best professionals in the city for reliable services.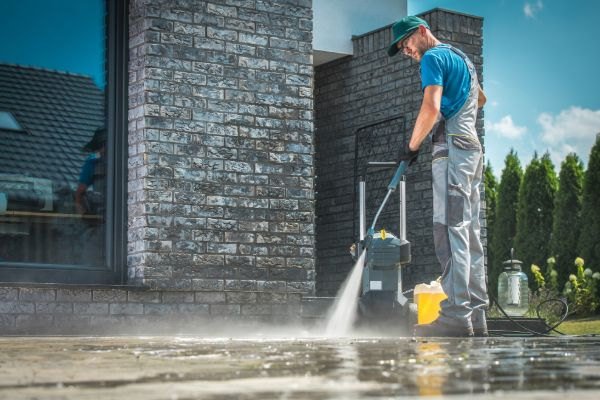 Our Louisville Pressure Washing Services Will Increase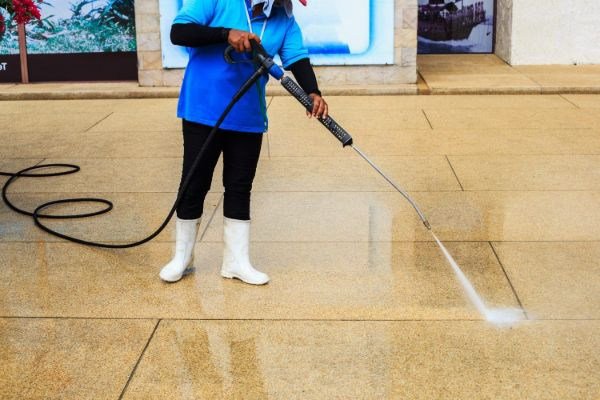 Increase your homes curb appeal with our Louisville KY pressure washing
It is important to clean the exterior of your house to enhance its curb appeal. It is a prudent idea for you to hire professional cleaners for your home's exterior cleaning project. We, as a team of professional pressure washers, are knowledgeable and well-experienced at offering proper pressure washing services. Moreover, we have the right set of tools required for cleaning the exteriors thoroughly. Our Pressure Washing Louisville KY services help to greatly enhance the curb appeal of your home. If you are looking for a substantial change in the curb appeal of your residence, hiring us is the best decision you can make for the care of you and your home.
Why choose our Louisville KY pressure washing
If you are looking for experienced professionals for Pressure Washing Louisville KY services, you should hire us as there are more reasons than one why you should. We have several years of experience offering different types of exterior home cleaning services to our valuable clients. We are fully licensed to offer power washing services, unlike many companies. We have a team of experienced and professional cleaners that are customer-friendly and value your time. We are confident about our fully insured cleaning services. We take pride in offering the best cleaning services in Louisville KY and we guarantee 100% customer satisfaction because we know you'll love how great your home will look after completing the job.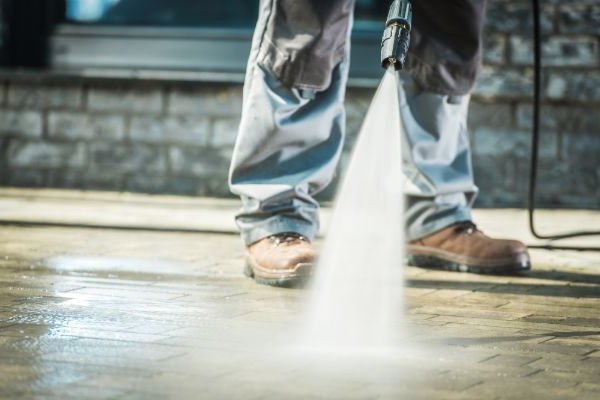 Increase Your Curb Appeal Instanty
Ready To Rejuvenate Your Home?
Our Core Exterior Cleaning Services